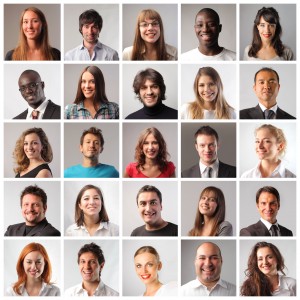 Looking for your ideal job?
Whether you're looking for a temporary, contract or permanent job we have some fantastic opportunities waiting for you. Thanks to our close relationships with employers we often hear about job openings before anyone else.
As part of the registration process we'll discuss your career history in-depth and how best we can help you secure your ideal career move. Trust us to be realistic, honest advisers when appraising your skills, helping you choose what's best for you, preparing you for interviews and passing on feedback.
"Choose a job you love, and you will never have to work a day in your life."
Register with us. Get to know us. Let's find the right opportunity for you.